About Us
Skills and Slots is a safe place for players to play online sweepstakes, slots, fish games, and more all in one spot.
Our goal is to provide you with the utmost gaming environment keeping in mind the innovations and recent trends.
Gaming is our passion.
We provide super exciting and fun online games that you'll love. Over the years we have proudly served thousands of players offering such a varied combination of games.
This additionally motivates us to continue looking for new challenges and constantly improve our premium services.
Get benefited with:
No Redemption Limits
Top Customer Service
Customized Client Dashboard
Safety and Security
Top Software and Innovation
We at Skills and Slots ensure complete safety and security. Integrity and customer satisfaction are our priorities.
If you are seeking top software, we constantly work to create and develop the latest software ideas to bring maximum potential to our clients.
You have probably faced difficulty with phone calls or texts to buy or redeem credits.
Those issues will not be a problem with Skills and Slots because of our built-in player dashboard.
You will be able to experience all of your gaming accounts in one place.
We are focused on results and seek to raise the level of our customers.
The good news is that deposits and redeems are available every day, 24 hours a day.
The moment we receive your request, you can redeem any amount of your balance with no Limits!!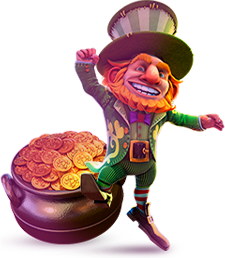 Moreover, every transaction is followed by an automatic update via email and sms, so you can easily keep records of all your transactions.
We love to listen to our customers. Feel free to reach out and tell us your overall online sweepstakes slots & fish games experience with Skills and Slots!
Now you are all set to enjoy the future of Gaming.
Let's Get Connected Now!