Gaming Software
Tap to download...
How to create an
account, deposit
and withdraw
Follow these steps to get your account set up, to play, and to redeem your winnings. We also have tutorial videos you can watch if you want more detail.
Register for an account.
After approval, login in.
Download the games if the software is app based.
To deposit, click on the balance on the top right. Then click deposit to go to the deposit page.
Enter the amount you want to deposit in USD, and then click on submit. The system will calculate the equivalent amount in Bitcoin for you to make the payment.
Send Bitcoin to the wallet address provided in order to fund your account.
After you complete the deposit, you can use the balance to transfer credits to any game software.
Go to the "Transfer Credits" page and choose the game software you want to add credits to and the amount.
Go to the "Gaming Accounts" page to find each of your gaming accounts usernames and passwords.
Now you can enjoy playing the games!
When you are ready to redeem, go to the "Redeem Credits" page and select the gaming account you want to redeem from. Type in the amount.
After the redeem has been approved, the funds will be ready in your account balance to be withdrawn. and then click "Withdraw". Go to the "Withdrawal" page or click on your account balance on the top right.
Enter Your Bitcoin wallet and the amount you want to withdraw.
Read More
Read Less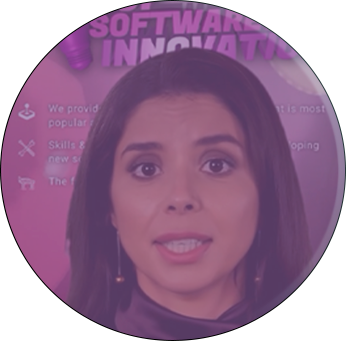 Why us?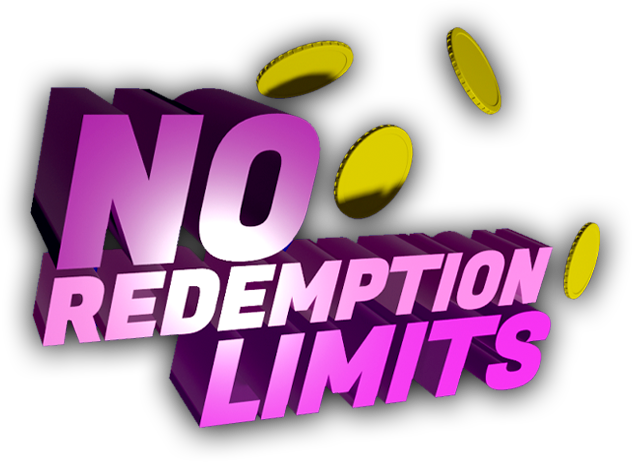 Skills & Slots is focused on results and seeks to raise the level of our customers.
Deposits and redeems are available 24 hours a day, every day.
We redeem in full amounts when we receive your request. No Limits!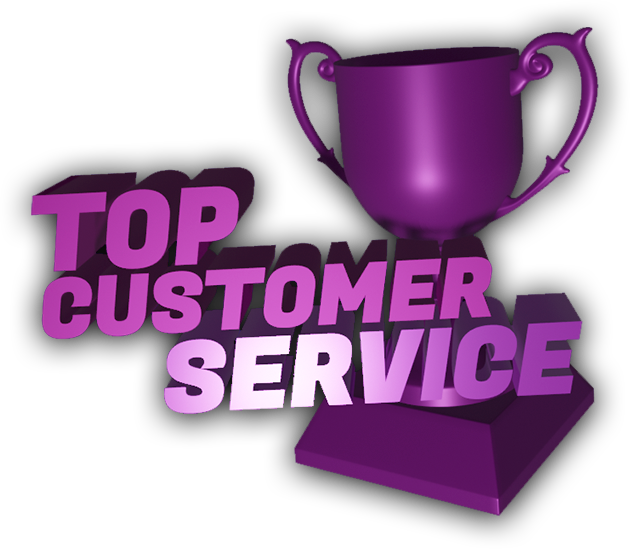 Integrity is our brand and we believe that satisfaction is just a rating.
We listen to our customers. Let us know how we can make your experience better.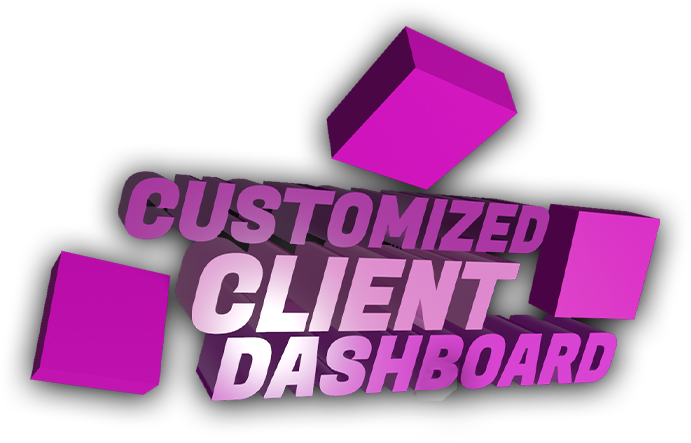 No need for any phone calls or messages to buy or redeem credits.
We have a built-in player dashboard just for you.
Now you can experience all of your gaming accounts in one place!

We provide only industry leading software that is most popular amongst the players.
Skills & Slots is constantly innovating and developing new software ideas to bring to our clients.
The future of gaming is now in your hands!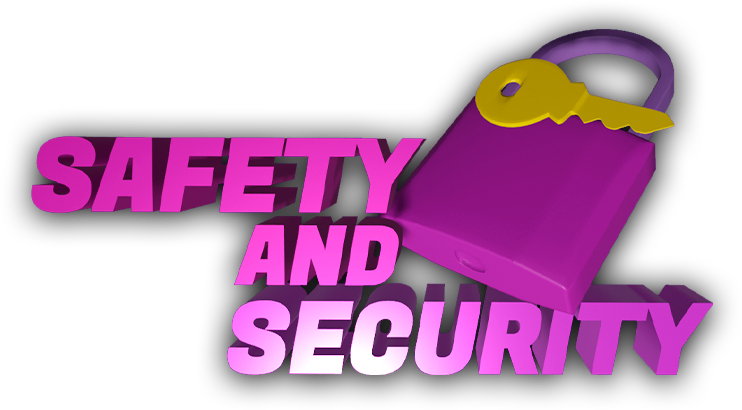 Skills & Slots is a safe place for players to come and feel comfortable to play.
We offer the safest method for playing multiple platforms all in one spot.
Every transaction is followed by an automatic update via email and you will be able to keep records of all of your transactions.
Fish Table
Sweepstakes Games

The New Era
Play Fish Table Games Online
Reel in the Riches!
Online is an all-new way to play your favorite type of sweepstakes, reels, and fish games on an app.
Online fish table games have essentially become the most popular and fun gaming option across the globe. So, let's get ready and dive in!
All you need to do is shoot your canon/laser and hit the fish.
Then, you receive a certain amount of points depending on the fish that was killed. Fortunately, when you score high, you will receive a lot of credits.
Alongside this, you get numerous amazing bonuses while playing these fish games.